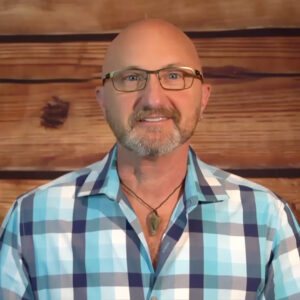 Hello! I'm Dr. Shawn V. Giammattei,
I'm the founder and clinical director of Quest Family Therapy, a group practice in California with offices in Sonoma and San Francisco County offering in person, Telehealth, and in home services.
I am an affirming, culturally-attuned, Clinical Family Psychologist and gender specialist whose mission is to be a bridge that builds connections and heals separations, whether those be within an individual, between couples/family members, with the environment, with communities, the world, or the universe.
I am the founder and director of the Gender Health Training Institute, which is dedicated to training mental health providers in gender affirming care with a systemic lens and the TransFamily Alliance, an educational, resource and support community for parents/caregivers with gender diverse offspring.
In addition to my clinical expertise, I am a researcher, author, international speaker, and professor teaching graduate and post-graduate courses in LGBTQ psychology and family systems. I am an SOC7 Certified member and mentor for the World Association for Transgender Health and serve as faculty on their Global Education Institute.
I have served on the board of local and national family therapy organizations, am an advisory member of Mind the Gap, a group dedicated to gender-affirming care for trans youth and their families, and the author of several articles and book chapters on gender, sexuality, and family work.
Linkedin
Learn more about the Gender Health Training Institute
Learn more about the TransFamily Alliance